About the farm

The Kitchen Garden is a small scale farm organic vegetable farm located in Wilton, Ontario run by Eva

n Quigley. The farm is situated on 10 acres with wonderful biodiversity, deep sandy soils just 20 minutes by car from downtown Kingston.

2023 marks our 14th season in operation!

Wow time flies! Our mission remains the same - to grow the best tasting, highest quality, nutrient dense, organic produce as as possible while still having time for family and fun.

We are obsessed with soil.

Soil is living and dynamic. Evan has seen first hand that a healthy plant growing in a truly healthy soil will not be plagued by pests or disease. The more successful we are at building and balancing our soil the better the plant may nourish us. The benefits don't end there. We have observed fewer weeds in our fields and much greater yields of higher quality produce. A small, well managed farm can be incredibly productive!

About Farmer Evan.

After studying art in Halifax at NSCAD, Evan worked in the Toronto restaurant scene, painted and travelled extensively before moving to an old farm

house

in Eastern Ontario and starting The Kitchen Garden farm in 2009. A man of many hats, Evan offers

consulting

for other growers and is co-founder and developer of

VeggieCropper

: simple software solutions for market gardeners.

What we grow.

Check out our

seasonal availability.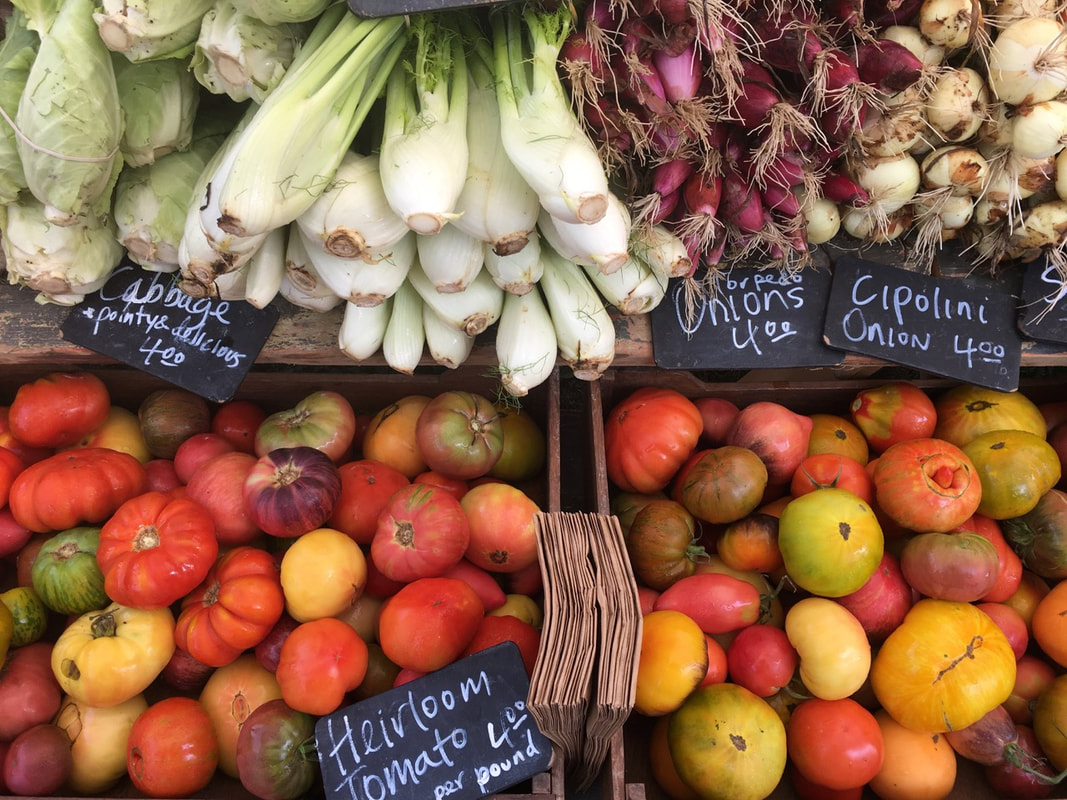 ---